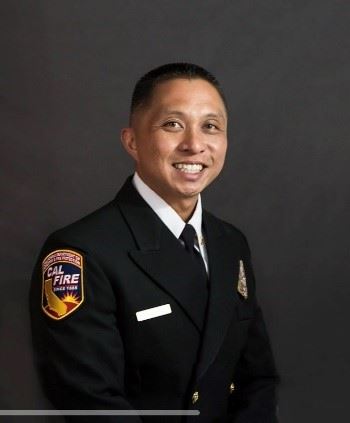 The South Santa Clara County Fire District (SSCCFD) takes great pride in providing Protection of Life, Property, and the Environment through our core values of Customer Service, Performance, and Professionalism. Our Board of Commissioners supports our mission with its commitment to public safety as a top priority.
We are fortunate to have employee diversity from all over California serving in the SSCCFD! Each member of our Department has chosen public service as his or her profession, and has chosen to work here. We will continue our efforts to make South Santa Clara County safe for our residents, businesses, and guests by providing and enhancing services to meet future needs.
The SSCCFD provides the community with high quality Fire, EMS, and Fire Marshaling services. Just like many Districts in California, we will face challenges in meeting increased service demand. We encourage our customers and community to join in on the communication regarding the expectations of your fire department. We encourage your continued support and engagement to build partnerships with our Fire Team to enhance the quality of life in South Santa Clara County.
CAL FIRE Santa Clara Unit Chief