Skip to content
About US
About South Santa Clara County Fire District
The South Santa Clara County Fire District is an all risk emergency response agency. Responding to approximately 3000 incidents per year. These incidents include emergency medical service response, all types of fires, hazardous materials, water rescues and public service assists.
Since 1997, the Fire District has provided advanced life support (paramedic) services for all members of the community. Non-transport advanced life support consists of the safe and skilled administration of drugs and IV therapy, conducting and interpreting EKG's, electrical interventions including defibrillation, advanced endotracheal intubations and other advanced airway techniques. The fire district works closely with the local ambulance provider, Santa Clara County EMS, and the adjoining fire departments in utilizing this much needed resource.
Our partners
The South Santa Clara County Fire District participates actively in automatic aid agreements, (the closest engine responding regardless of jurisdiction) with the Morgan Hill Fire Department, Gilroy Fire Department, Pajaro Valley, Hollister and San Jose Fire Departments. We are an active participant in the Santa Clara County and State of California Mutual Aid Plans responding to disasters in the County and throughout California.
The South Santa Clara County Fire District contracts for personnel and administration with the California Department of Forestry and Fire Protection (CAL FIRE). Which is the largest multi-purpose emergency service and resource protection agency within the United States. The Santa Clara Unit (SCU) of CAL FIRE is responsible for over 1.35 million acres of State Responsibility Area (SRA), as well as Local Responsibility Area (LRA). CAL FIRE responds to nearly 500,000 calls for service throughout California annually.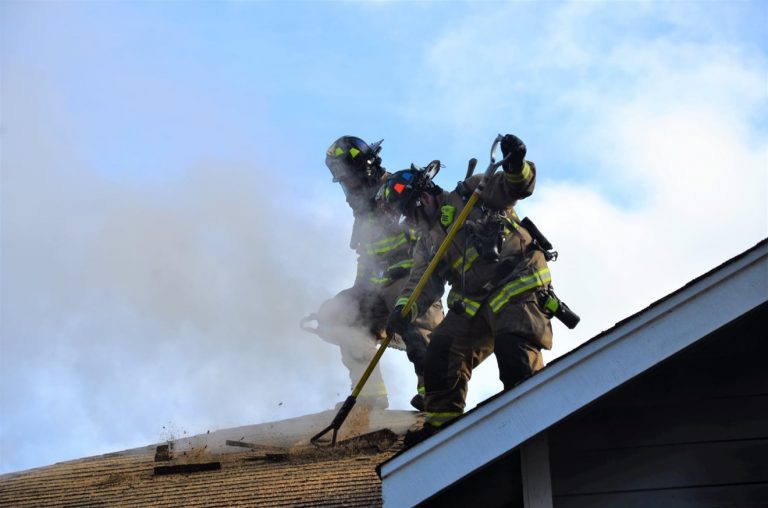 Fire Suppression & Emergencies
Along with fire suppression and emergency medical service, the fire district personnel are trained in many other aspects of emergency responses. These include: vehicle extrication, swift water rescue, hazardous material response, earthquake, and flood preparedness. The Fire District also provides fire prevention education, code & law enforcement, and engineering services to the public.